ORDER NOW AND SAVE 10% OFF YOUR SECOND ORDER!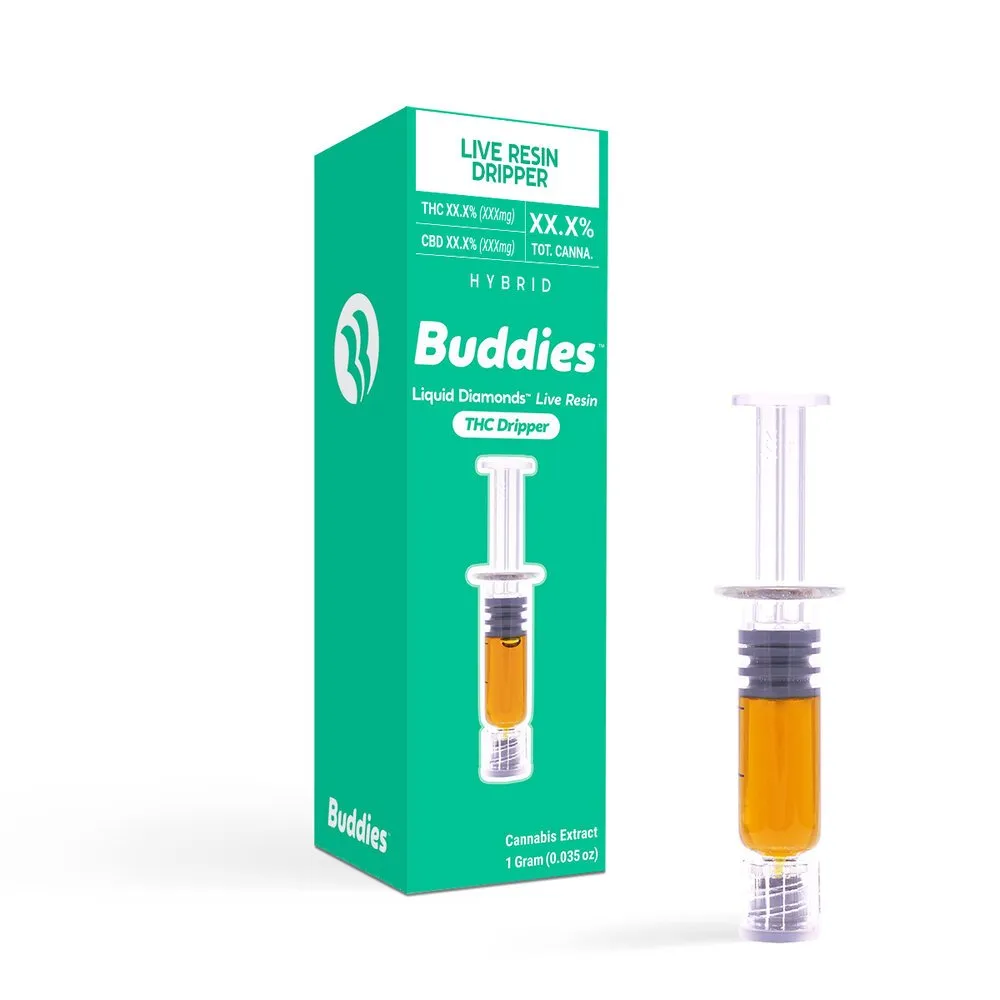 Liquid Diamonds™ Live Resin
Beginning with fresh frozen, whole-plant inputs. We developed a proprietary Liquid Diamonds™ process that brings you uncut live resin, with zero distillate, additives, or non-cannabis adulterants. Always fresh frozen flowers sourced from Buddies Farms or partner farms.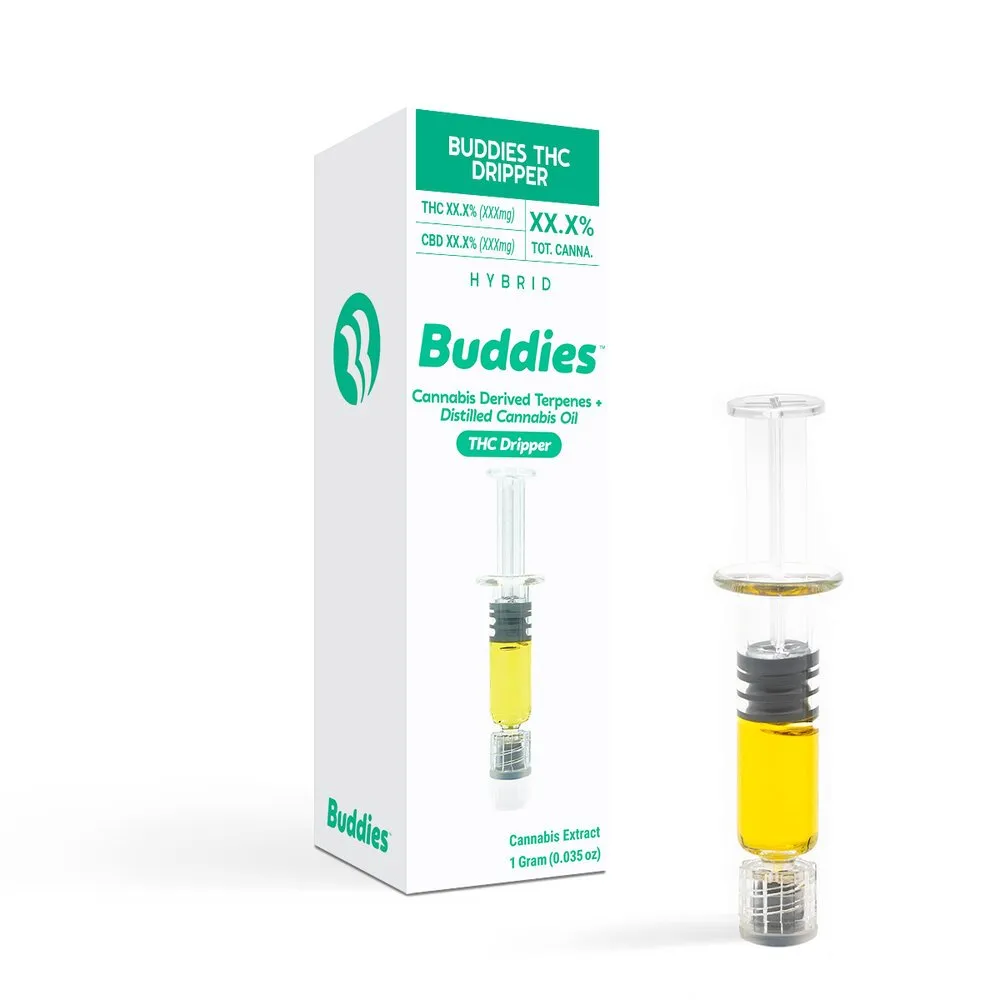 Distillate + CDT
Strain-specific terpenes extracted in-house and folded into highly clarified, potency-packed cannabis oil distillate. Buddies™ Brand patent-pending process allows us to reintroduce 100% cannabis-derived terpenes (CDT) so that your vape tastes and represents the same profiles as the flower it came from.
SHOP DRIPPERS